Exclusive to members of  The Wine Society
[ This Bird Has Flown ]


Technical Information:
Producer:
Confidential
The Wine:
56% Chenin
22% Viognier
13% Chardonnay
9% Clairette Blanche
Vintage:
2009
Wine of Origin:
Swartland
Alcohol:
14.5%
Bottles:
2,520 bottles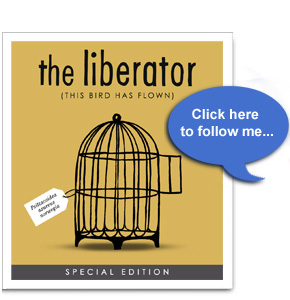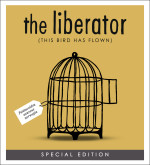 I recognised the voice as soon as I took the call. Talk about déjà vu…
'Hey dude. Have I got a wine for you …'
It was the distinctive Malmesbury bray of one of those West-Coast surfer types …
At the mercy of one of Scandinavia's government controlled monopolies, this young winemaker had submitted one of his acclaimed white blends for one of their regular 'tenders'. The wine had been selected, but after a prolonged period of deliberation, the Norwegian suits decided it was 'surplus to requirements'. Once tasted, I just knew that I had to liberate it and I thought I knew just the customer for it.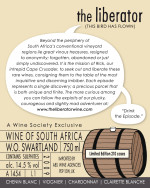 So, from Stavanger to Stevenage, The Liberator is proud to present this exclusive parcel to Wine Society members. This bird has indeed now flown…
Based on old bush vine Chenin Blanc, This Bird is a Mediterranean blend; for me personally, the most interesting style of new wave wines emerging from the Cape. The wine itself is big and well textured, enjoying the richness and aromatic profile of Viognier, whilst the backbone and acid balance is derived from the Chenin. But this is no simple braai-side quaffer – the wine demands food and contemplation.
Afrikaans Lesson #542:
Braai A South African BBQ as well a cultural institution.
Afrikaans Lesson #263:
Malmesbury Bray The local dialect unique to the inhabitants of this Swartland town. The distinctive tone is characterised by the rolling and guttural pronunciation of the letter 'r'.