Useful links
Dreyfus Ashby are the proud partner of The Liberator for sales in the UK and beyond. Contact Rick's alter ego via this link to their website….
The Liberator's right-hand man comes in the form of Haumann Smal Design Studio, wine branding specialists in South Africa.
When not playing Rick, Richard's other long term project is to write a book on the wines of the Loire valley; although at the current rate, it'll probably take another twenty years…
This is the on-line version of the 'bible' of the South African wine industry; Platter's South African Wines. This annual guide simultaneously acts as Rick's phone directory, map book and restaurant guide, as well as proffering notes on some 6,000 current releases. Don't leave home without it.
Wines of South Africa (WOSA) is a not-for-profit industry organisation which promotes the exports of all South African wine in key international markets.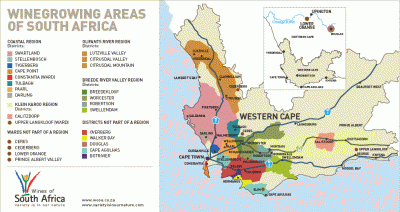 Rick just loves his Harris Tweed jackets. Go on, start a fashion and order one today. Help keep a crofter in business…