Exclusive to members of  The Wine Society
The Francophile #2


Technical Information:
Producer:
Confidential
The Wine:
Viognier Roussanne
Grenache Blanc
Vintage:
2008
Wine of Origin:
Stellenbosch
Alcohol:
13.5%
Bottles:
278 cases
Released:
September 2011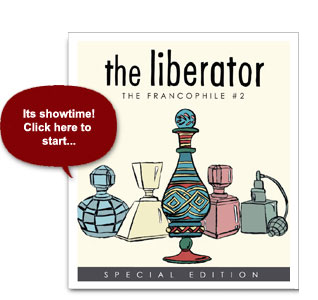 Like the proverbial London bus, I was fossicking around the Cape for a couple of wines to liberate for The Society when, by chance, I came across two at once – in the same secret cellar.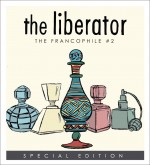 The Francophile #2 is a viognier-based blend which proffers a nod of respect to all those great white wines of the Rhône valley. Once almost extinct (there were just three hectares left in Condrieu and Côte Rôtie in the mid-1960s), it has made something of a fashionable comeback over the past fifteen years despite some of its wittier detractors who, referring to viogniers strong perfume, compare it to a tart's handbag.
Well, that's not the case here. Raised in second-hand chardonnay barriques from this famous estate and ingeniously blended with a dash of young grenache blanc and roussanne (which help to tame the intense aromatics and add a degree of freshness), The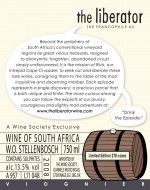 Francophile #2 should ideally be consumed young, although the necrophiles among you might take some pleasure from the oily, nutty texture that will arrive with maturity. The odoriferous and fragrant nature of the wine ensures that it pairs well with spicy foods, particularly Asian cuisine.
Tart's handbag, muffin-top or smells like a bottle of cheap perfume? You be the judge.