Exclusive to The Wine Society
Bunny Chow


Technical Information:
| | |
| --- | --- |
| Producer: | De Morgenzon |
| The Wine: | 100% Viognier |
| Vintage: | 2017 |
| Wine of Origin: | Stellenbosch |
| Alcohol: | 13,5% |
| Bottles: | 1,957 bottles |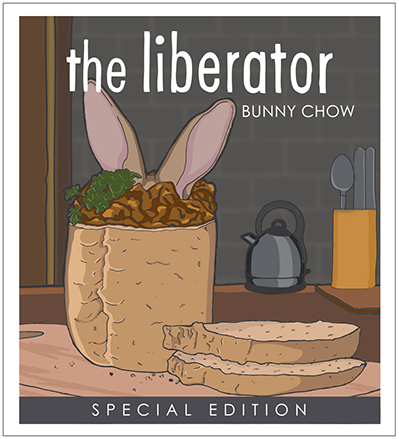 Bunny chow, or a 'Bunny' is simply a fast food dish consisting of a hollowed-out loaf of bread filled with (usually) a mutton curry. It originated within the Indian community around Durban, in Natal. It is said to have been created during the Second World War, although others date the bunny chow back as far back as the original migrant Indian workers arrival in South Africa. It evolved as a convenient method of transporting their vegetarian curried lunches to the sugar cane plantations. Meat-based bunnies came later.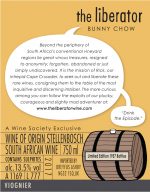 It's easy to draw comparisons between tin miners and the etymology of the Cornish pasty.
Bunny chows are offered in quarter, half and full loaves. When ordering in Durban, local knowledge dictates that you need only ask for a 'quarter mutton'. Wrapped in yesterday's newspapers, it is traditional to eat your bunny with your fingers.
The spicy nature of a bunny chow makes it an ideal partner for this full-bodied if youthful viognier.
No rabbits were harmed in the making of this wine.