Episode 19 – The Teeth of the Dog


Technical Information:
| | |
| --- | --- |
| Producer: | Glen Carlou |
| The Wine: | 100% Chardonnay |
| Vintage: | 2017 |
| Wine of Origin: | Simonsberg-Paarl |
| Alcohol: | 13.5% |
| Bottles: | 300 cases |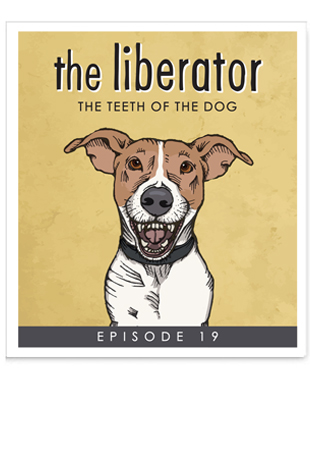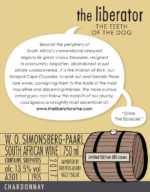 The Teeth of the Dog is the logical successor to Knick-Knack Paddywhack.
Retaining the Burgundian theme, this Episode takes its inspiration from the tiny Premier Cru Dent du Chien vineyard situated directly above Le Montrachet. Prior to the appellation boundary being determined in the 1936 classification, the parcel was considered part of the Grand Cru, itself the most-famous Chardonnay vineyard in the world.
Located within the commune of Chassagne-Montrachet, the climat is named after the numerous stones present in the soil. They are small, long, sharp and resemble fangs.
Most of the lieu-dit is impossible to plant, with the vines limited to a couple of corners. Separated from Le Montrachet only by a track and low wall, there are just four vignerons exploiting the 0.64 hectares planted here and, with a combined average production of 600 bottles per vintage, the wine itself is rarely seen. As rare as dog's teeth, perhaps…?
The Teeth of the Dog is likely to become even more rare, once the 1,800 bottles produced are sold out…
Our Cape Crusader made a pilgrimage to the parcel in April 2019 and would like to share these two images with his fans.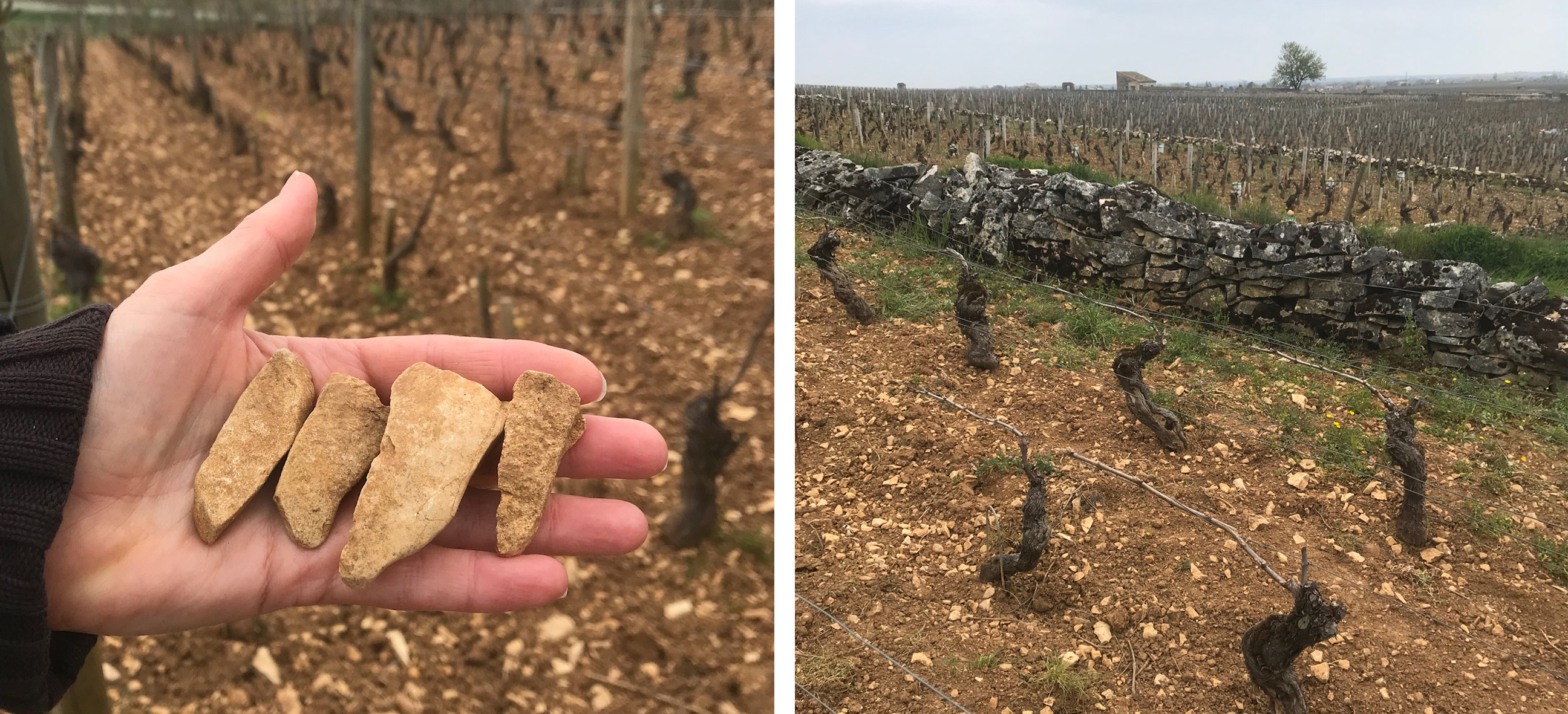 Rick discovered this traditional, barrel-fermented Chardonnay at Glen Carlou in September 2018 on one of his reconnaissance missions. The wine had just been bottled and was destined for the cellar's wine club members, but a change in the farm's ownership resulted in a strategic rethink. Rick was only too happy to give this dog a home.
Some might say the wine is more Meursault than Chassagne in style, but Rick is not one to miss a tenuous link. Let's call it 'status by association'.  Whatever you may think, just beware: This Episode may bite.