An Arrogance of Sommeliers


Technical Information:
Producer:
DeMorgenzon
The Wine:
47% Cabernet Sauvignon
20% Merlot
16% Malbec
15% Petit Verdot
2% Cabernet Franc
Vintage:
2013
Wine of Origin:
Stellenbosch
Alcohol:
14%
Bottles:
608 bottles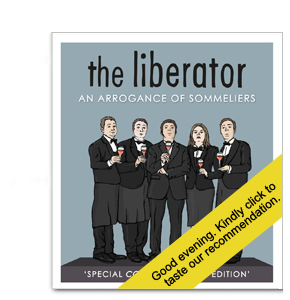 A promise of Barmen
A Feast of Brewers
A Goring of Butchers
A Sneer of Butlers
A Hastiness of Cooks
…An Arrogance of Sommeliers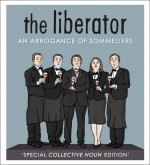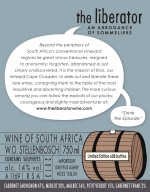 Rick loves collective nouns. More to the point, he loves making them up. An Arrogance of Sommeliers just happens to be his current favourite. Not that this endears him to the som community, of course. He takes something of a perverse pleasure in teasing them at the table, challenging them to test his blind tasting skills. But heaven forbid they ever present him with an 'orange' wine; the current fashion in even the most illustrious of dining addresses.
At just 608 bottles, An Arrogance of Sommeliers is Rick's most limited 'Special Edition' to date.